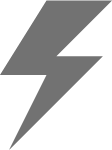 Fast and Easy Deployments
Don't waste hours deploying your application. Modulus Enterprise Class's built-in deployment and orchestration tools allow you to deploy in seconds and iterate quickly.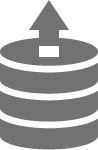 Quickly Scale to Meet Demand
Instantly grow your application to meet customer demand as it changes with the easiest to use and most cost-effective scaling.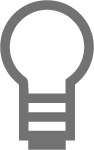 Make Informed Decisions
Make informed, real-time decisions to ensure a great user experience for your customers with powerful analytics.